WHO WE ARE.

Creative hearts. Strategic minds. Hands on technology.
We use our hearts, heads, and hands to produce media and experiences that inspire, connect, and ignite action. We stir emotion with motion images, transform information into visuals, and turn the abstract into lasting experiences.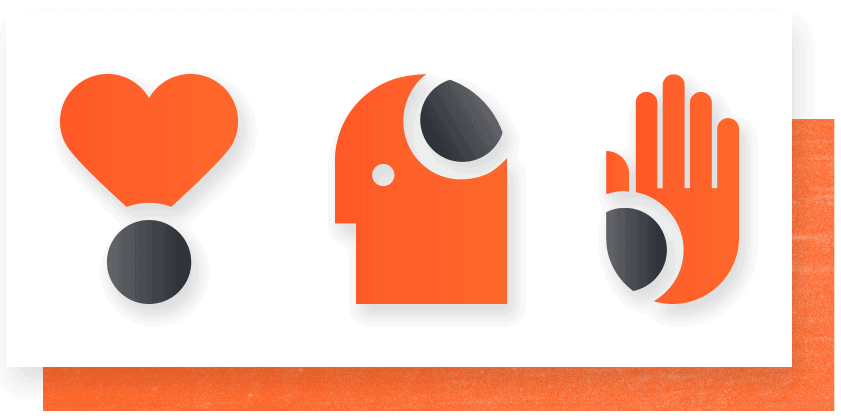 OUR SERVICES.

CREATIVE HEARTS
Cinematic Learning Experiences
STRATEGIC MINDS
Facilitated Planing Sessions
HANDS ON TECHNOLOGY
Live + Multi-Camera Shoots
Sound Stage + Studios in Dallas
Camera + Crew Service Provisioning
CONTACT US.
Feel that tingling in your fingertips? That's the urge to contact us! Drop us a line if you want to learn more or if you're ready to kickstart your project.